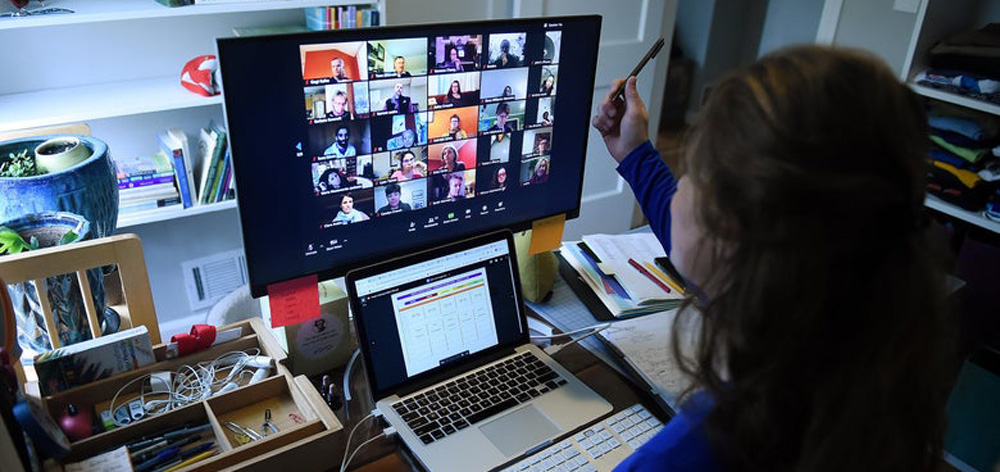 21 Sep

COVID drives opportunity in smart tech

Smart Ease has seen a 200% increase in the funding of smart technologies for the past two quarters of 2020. It's no surprise really.

In the blink-of-an-eye, work and school literally moved home and online. Everyone was in need of collaboration technologies – and fast.

"No one budgeted for COVID so our payment plans option an instrumental way of helping organisations adapt quickly to these changes," said Rob Williams, COO at Smart Ease.

"With no upfront money needed and manageable monthly payments, many of Smart Ease's smart tech supplier partners have relied on our payment plans to overcome financial roadblocks faced by their corporate and education sector clients."

"As a non-bank funder, we've been able to provide greater flexibility in the terms we provide and the industries we fund. This has helped our smart tech supplier partners get their deals over the line quickly and easily," Rob added.

In uncertain times, and with remote work likely to continue, payment plans look set to remain an important sales tool for our supplier partners.

"Payment plans will help organisations get the equipment they need to work remotely – and without needing to find the cash upfront to fund technology roll-outs," said Rob.

"It also guarantees cash flow for our supplier partners as they get paid within 48 hours of delivering and installing the technology," he added.

Need extra support?
If you need help talking with your prospects about payment plans, or a refresher on how to use our online application tool, please reach out to our team. Call 1300 795 695 or email your Account Manager for a time to catch up.