Situated in the Great Southern region of Western Australia, renowned for its award winning wines and spectacular coastlines, Gloria Dieu is a family-owned and -operated farm producing premium dried fruit, fresh apricots, stud sheep and prime grass-fed Australian lamb.
Since 2015, the Theron family have used Gloria Dieu's motto "Seed Faith, Harvest, Hope" to inspire and inform their business strategy, along with a commitment to 'give back'.
"Food is the one thing that unites us around the world; it brings families together, starts conversations, and brings joy," explains co-owner Annecke Theron.
Committed to improving the farm's environmental sustainability, the Therons paid upfront for a solar project that quickly proved insufficient for their needs. Within a year, their backup generator was running 24/7 and both fuel and energy usage had actually increased.
Not surprisingly, when they connected with the Sunwise Energy team to develop a new and improved commercial-grade solar project, the Therons had some reservations. But these were quickly alleviated once they realised Sunwise shared their innovative vision.
"Being 'clean and green' is really important to us," says Annecke. "Solar made sense, no question. But our initial efforts cost us dearly, so we determined that the new project would be built in three stages, each carefully planned, engineered, and implemented at the right time for us.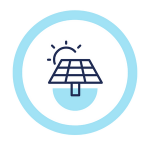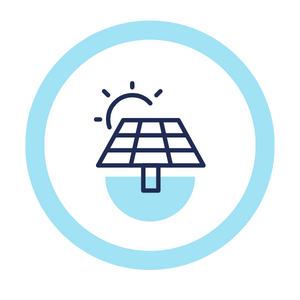 Project snapshot
Equipment
39.96 kW solar system (installed 2019)
111 x 360w Solaredge panels
2 x 15kw Solaredge inverters
7.4kW solar system (installed 2020)
20 x 270w Longi panels
1 x SMA inverter
2 x 13.8kWh BYD batteries (total of 27.6kWh storage)
Energy bill reduction
50% in first year
Estimated energy bill savings per year (gross)
$30-40k
Payment plan term
7 years
Channel Partner
Sunwise Energy
Industry
Agriculture

Our monthly payments are cheaper than if we were on the grid…and we can plan ahead without having to forecast additional energy costs.
The solution
Smart Ease has since become integral to Gloria Dieu's bigger picture. Not wanting to invest more capital to purchase a new solar system outright, Annecke describes their discovery of Smart Ease payment plans and the application process that followed as "absolutely beautiful". 
"We completed the application online…and within a day or two, received a phone call that it was all approved," she explains.
The first phase enabled the Therons to fully power their commercial packing shed and cool room to preserve the fruit from 2,000 apricot trees (which produce a lot of fruit over a very short season).
The next phase came following their decision to do something new with their surplus fresh fruit in a bid to work toward zero food wastage. "We trialled blast-freezing the apricots, dehydrating the off cuts from the blast-freezing process, and to our surprise and delight, the dehydrated fruit took off too!" says Annecke.
This meant they needed more new equipment and more solar power. "Again, it was as simple as 'sign there, all good, and away you go'," says Annecke of their second Smart Ease payment plan application.
"Now as we plan for our third phase," she says, "the construction and installation of a commercial freeze dryer, we're actually having the equipment we need custom-engineered around our solar capabilities."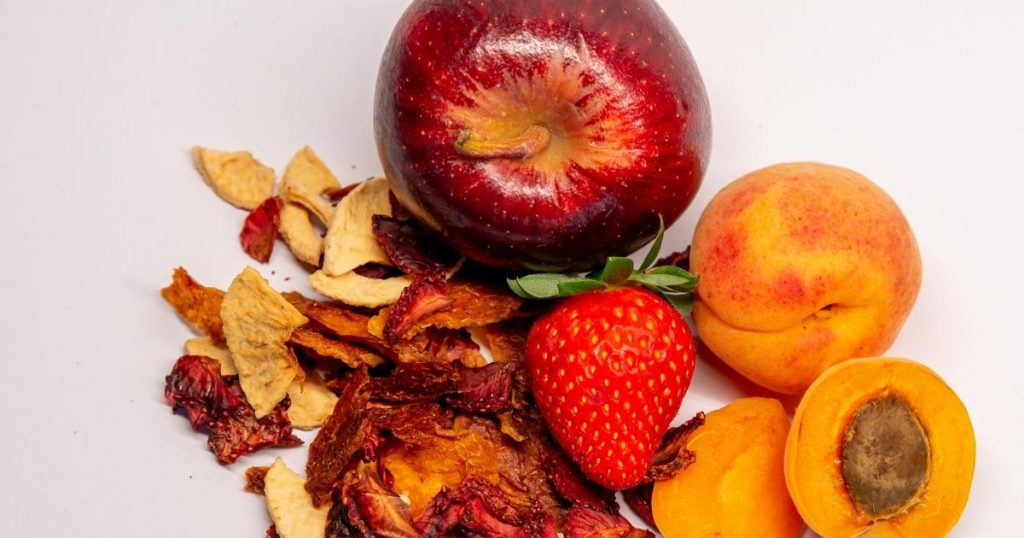 What we stopped using in fuel, we have basically put towards our solar payments, equating to savings of $30,000 to 40,000 per year.
The win
After commencing their initial payment plan with Smart Ease, Gloria Dieu's fuel costs dropped by more than half within the first year. 
"Now, our monthly payments on both payment plans are still cheaper than they would be if we were on the grid," Annecke explains. "What we stopped using in fuel," she adds, "we have basically put towards our solar payments. Once fully paid, it will equate to savings of $30,000 to 40,000 per year."
In addition to solar being infinitely more reliable as a power source, the farm is also no longer susceptible to increases in power costs.
"This gives us the freedom to plan for growth," Annecke concludes. "Because we're currently producing more energy than we're using, we can continue to plan ahead, adding new products and product lines without having to forecast additional energy costs."
"I actually think we'll run out of roof space before we run out of ways to use our solar equipment!"
Find out how a Smart Ease payment solution can support your business' solar and sustainability goals